Commercial and portrait photographer Martin Szabó, who has specialized in the field of cannabis photography, is aiming to help your understanding of just that.
Through his full-day workshop, specifically tailored to consumers and business to business operations, join Szabó as you go through the whole cannabis e-commerce photoshoot process, from start to finish, including post-production and retouching of final images. Learn how to use different kinds of studio lighting to capture consistent photographs that speak for themselves.
Based both out of Calgary, Alberta and Vancouver, B.C., Szabó has worked as a freelance photographer and image editor for over 10 years, completing projects ranging from special events to portraiture, and conceptual art, through to commercial and advertising photography as well. His experience has taken him to Africa, Europe, and North America, photographing objects ranging from eyelashes to horses, and most strikingly into the amazing world of macro cannabis photography.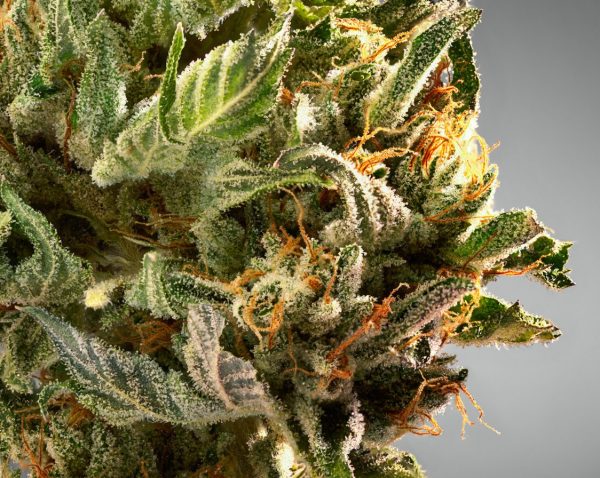 If you are a business owner, a small grower, a full-scale LP or just an avid connoisseur, come and learn to create compelling and consistent images for your eCommerce website, Social Media platforms or digital archives.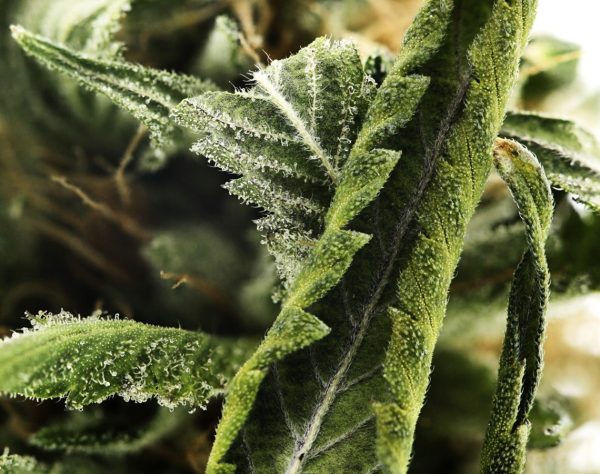 To get you going through the day, complimentary lunch will be served in the studio for you – nothing worse than a bunch of hungry photographers.
Eventbrite – Cannabis Photography Workshop
March 28, 2020 – Sat, 12:30 PM – 9:30 PM MDT
Location – The Studio Space – 504 – 42nd Avenue SE Calgary, AB T2G 1Y6
Website – Martin Szabó Photography
The post Join Martin Szabó for a Cannabis Photography Workshop in Calgary, AB appeared first on Latest Cannabis News Today – Headlines, Videos & Stocks.
Source: CLN